We have a proven process for navigating life events.
We leverage top-tier investment managers so we can focus on our clients.
We know the unique challenges facing young professionals and pre-retirees.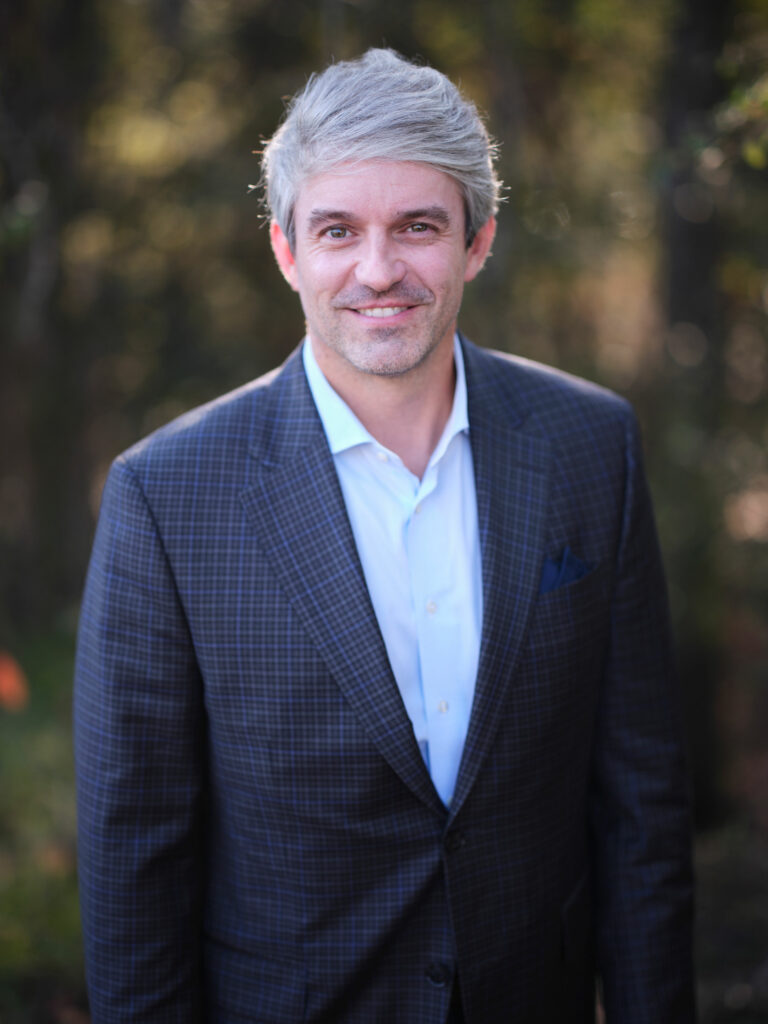 AIF®
Partner
Jonathan is a second-generation financial advisor and is originally from Jackson, Mississippi. His passion for helping clients began years ago, continuing the ideals…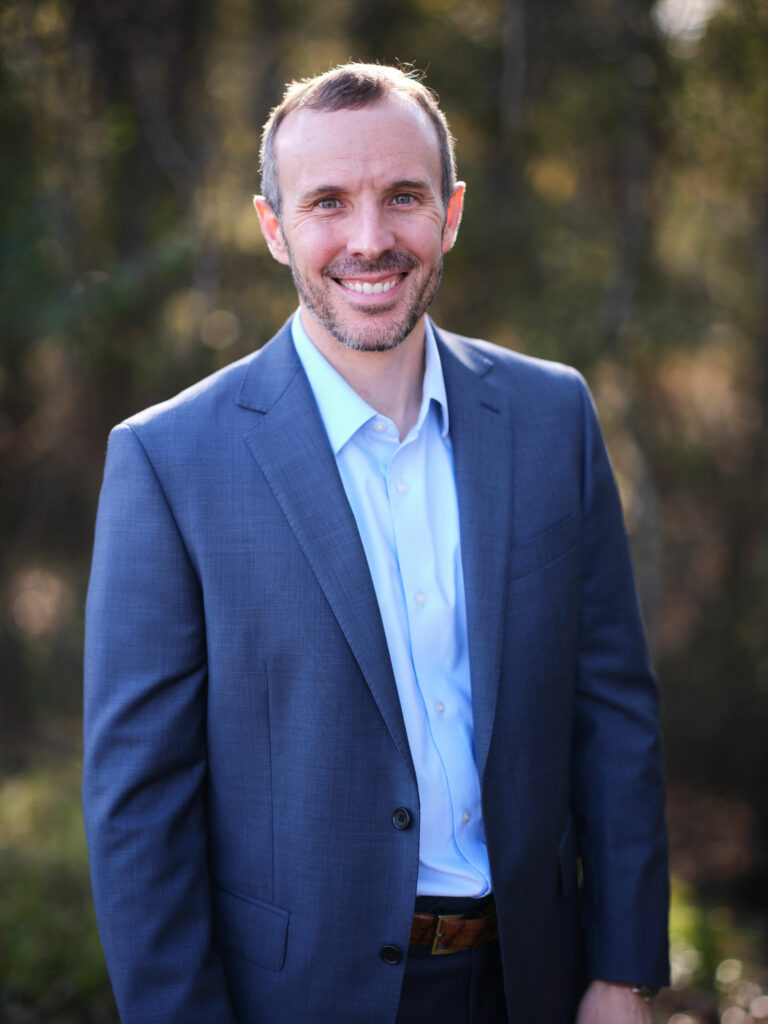 CPA, CFP®
Partner
Scott is originally from West Point, MS. He is a graduate of the University of Mississippi where he received his Bachelors and Masters…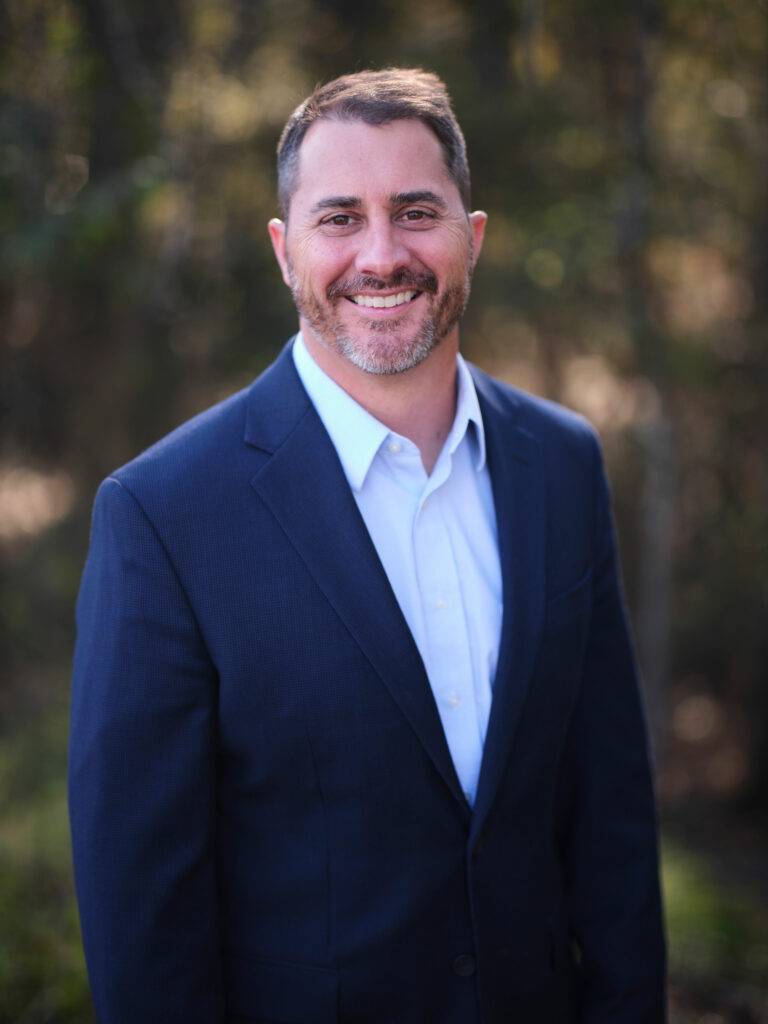 AIF®
Partner
Brent brings 20 years of experience in the financial industry to the Rivertree team. A native of Brandon, MS, Brent attended The University…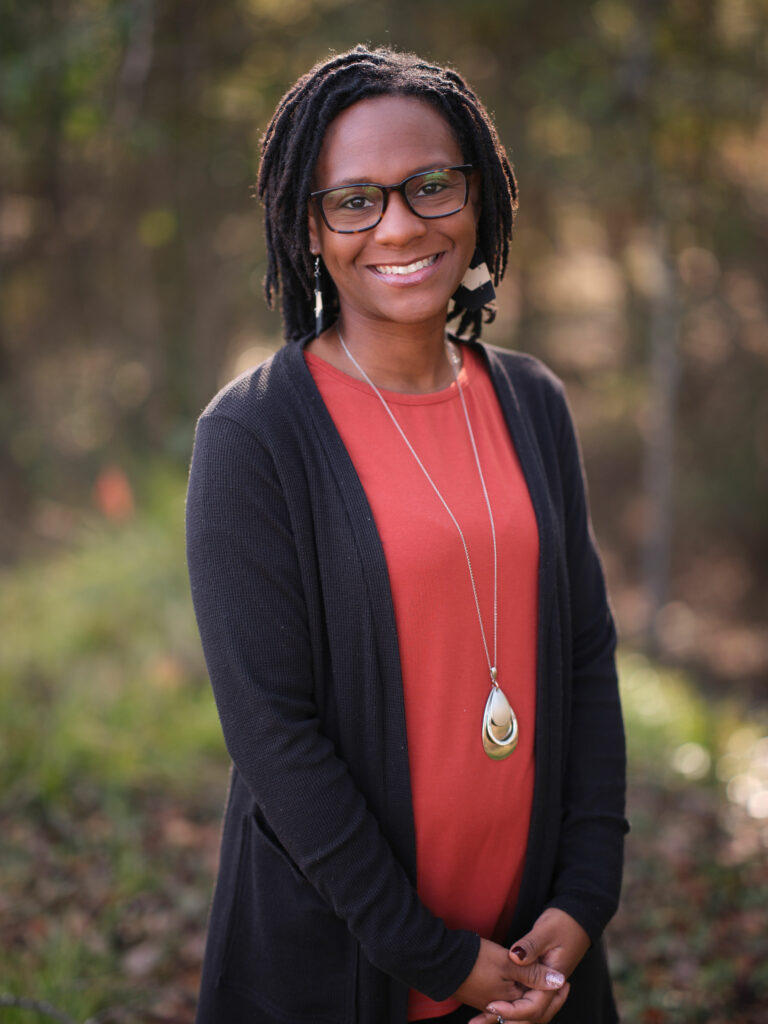 Client Services Specialist
Alycia, a native of Northern Virginia, graduated from the University of Southern Mississippi in 2006 with a Bachelor's degree in psychology. After college,…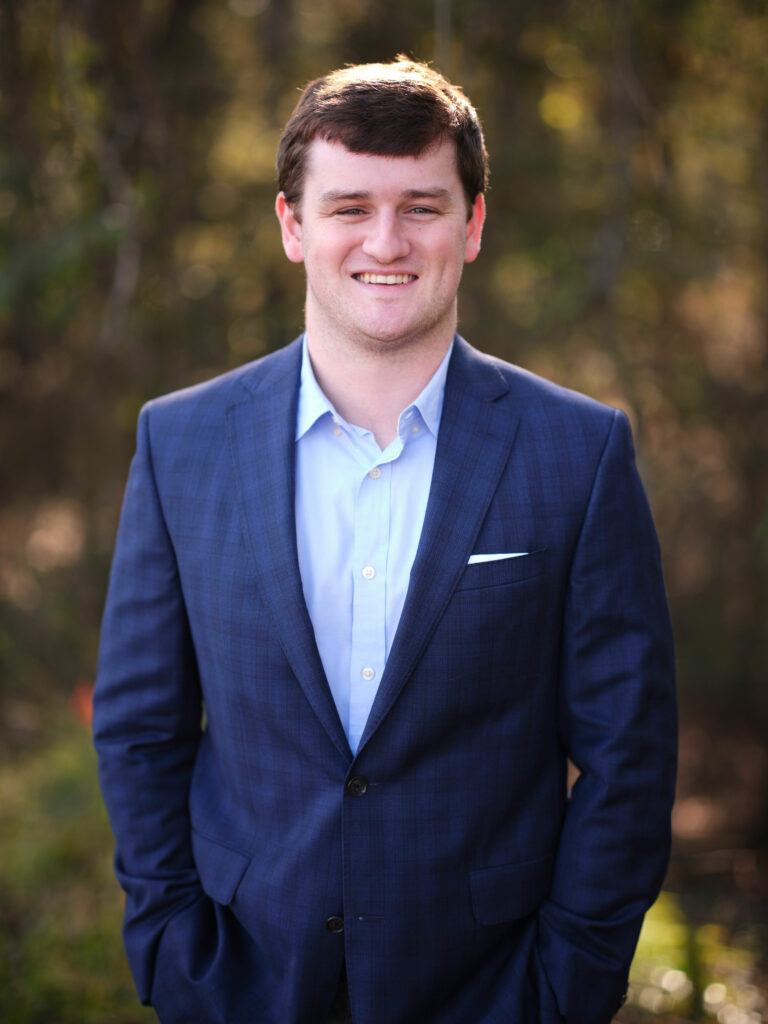 Advisor Assistant and Paraplanner
RJ, originally from Jackson, graduated from Mississippi State University in 2021 where he received his Bachelor's in Business and Finance. He joined Rivertree…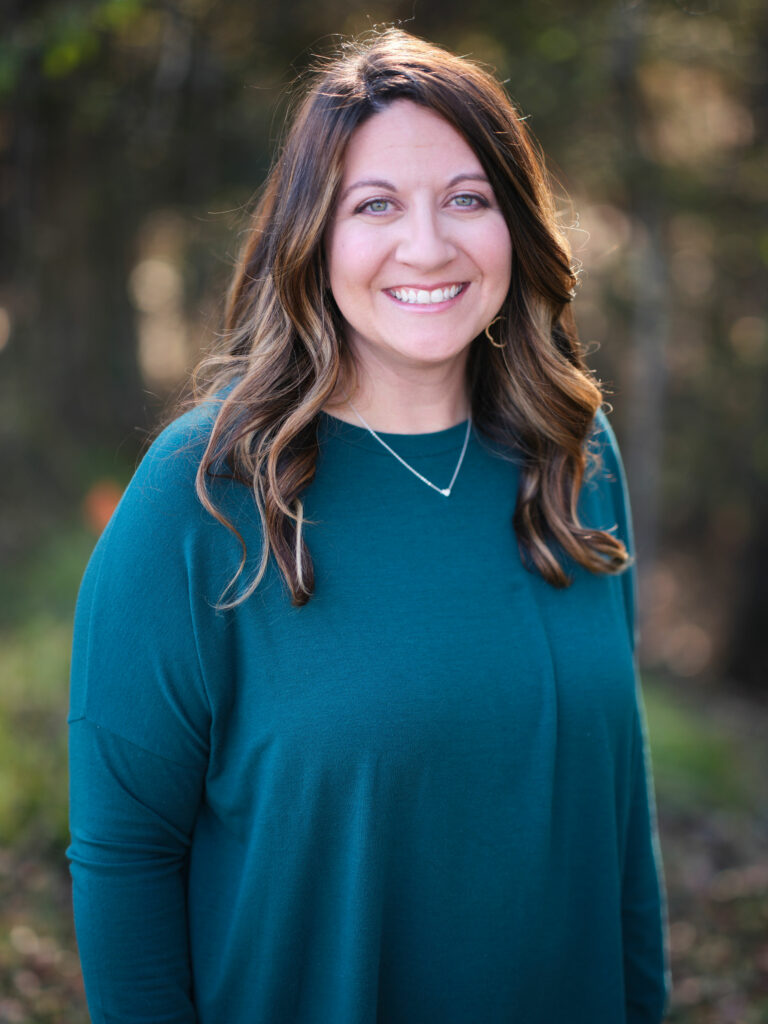 Office Manager
Valerie, originally from Brandon, graduated from Mississippi State University in 2009 with a Bachelor's degree in Business Administration. After college, she worked mainly…
Our Mission
To help you grow, protect, and give money through sound biblical financial planning.
Our Vision
Our clients and the greater community experiencing joy through generous living.
Our Calling
To care well for our clients with timely communication and transparency. We want you to enjoy working with us.

Team-Mindset
Advocates
Excellence
Family
Faith-Based
Commitment to Personal and Professional Growth

Address
2630 Ridgewood Road, Suite C Jackson, MS 39216
Hours
Monday to Thursday
8:30 AM – 5:00 PM
Friday
8:30 AM – 3:00 PM
Phone & Fax
P 601.714.1668
F 877.656.0657