To help our clients grow, protect, and give money through sound
biblical financial planning.
Grow
Comprehensive growth to help you reach your goals.
Protect
Personalized protection for everyone and everything you love.
Give
Compassionate giving to those in need and causes you care about.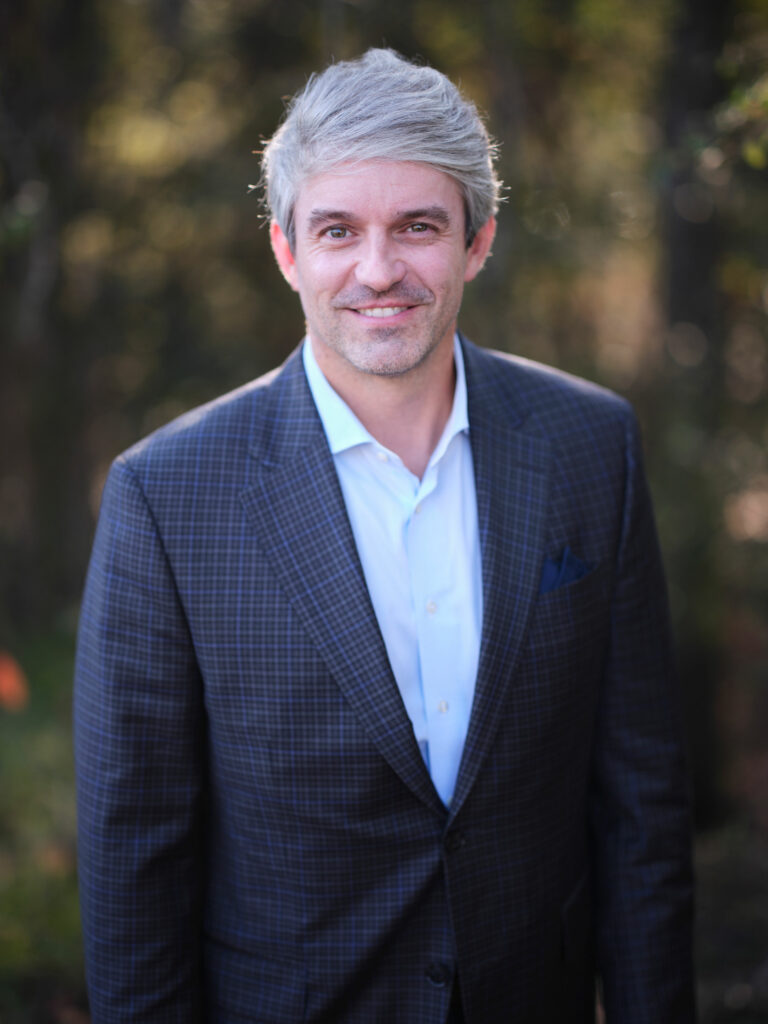 AIF®
Partner
Jonathan is a second-generation financial advisor and is originally from Jackson, Mississippi. His passion for helping clients began years ago, continuing the ideals…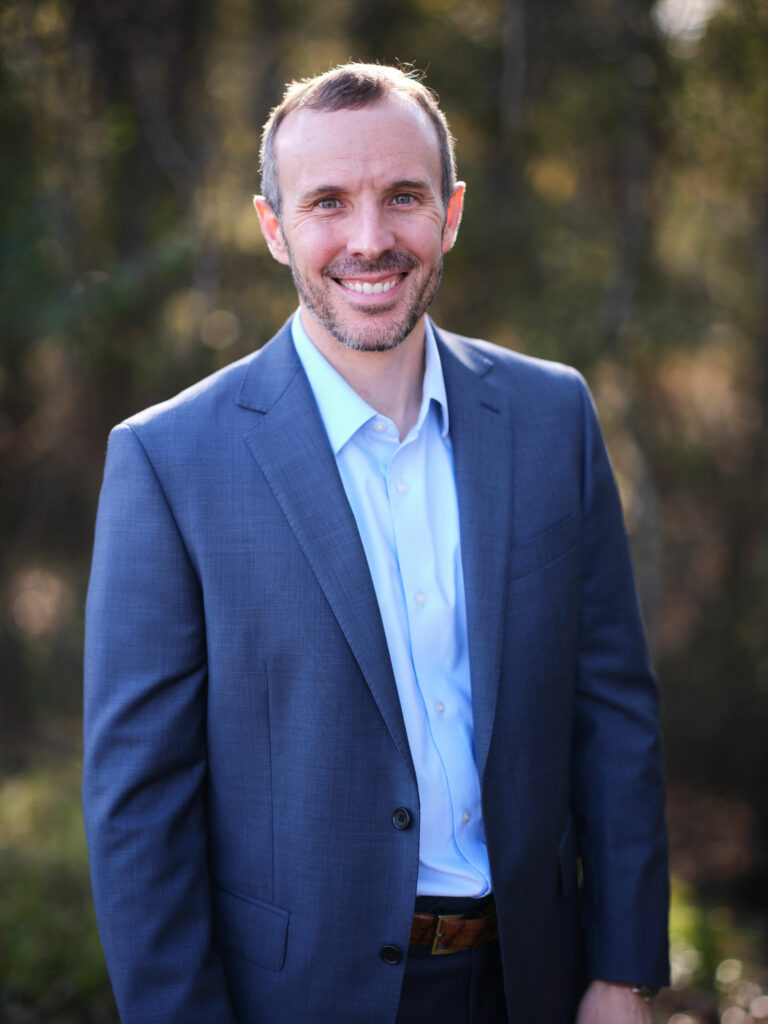 CPA, CFP®
Partner
Scott is originally from West Point, MS. He is a graduate of the University of Mississippi where he received his Bachelors and Masters…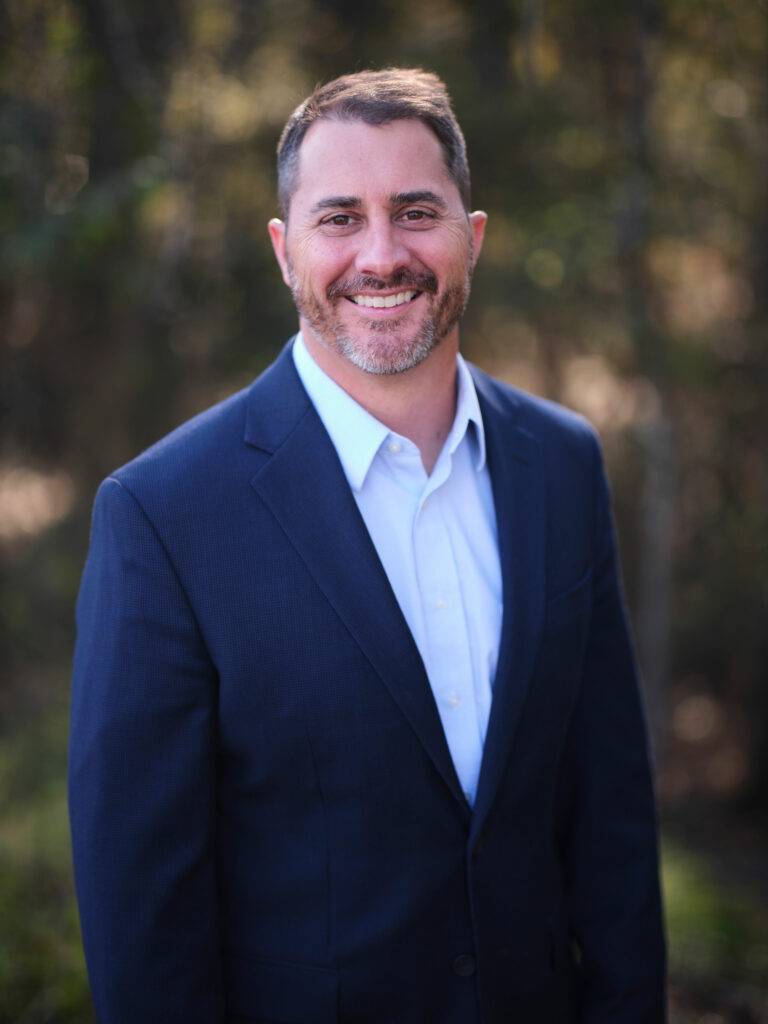 AIF®
Partner
Brent brings 20 years of experience in the financial industry to the Rivertree team. A native of Brandon, MS, Brent attended The University…

Our clients are unique people with unique goals - we aim for unique solutions.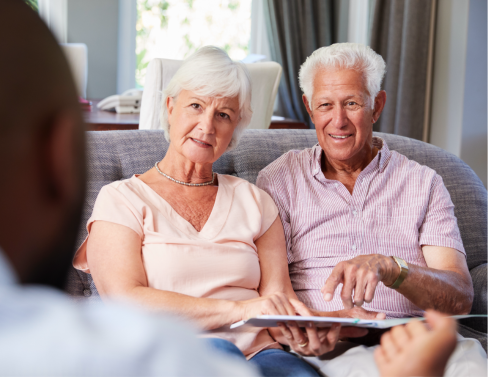 Retirement Planning
The sooner you plan for retirement, the more likely you'll see all of your plans come to fruition.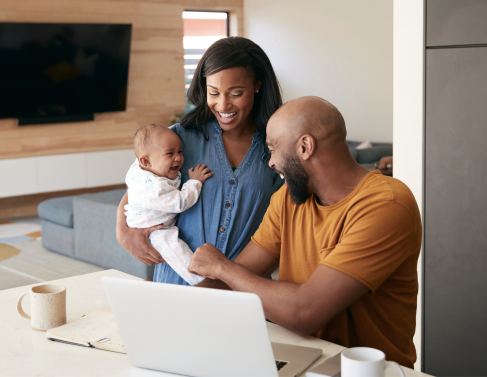 Family Estate and Wealth Planning
You've invested well, planned for retirement, and enjoyed the fruits of your labors. What happens to your assets once the inevitable happens?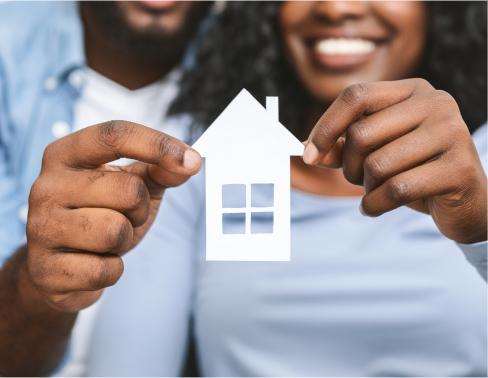 Investment Management
Our team has the knowledge, temperament, and resources to help our clients make wise investment decisions.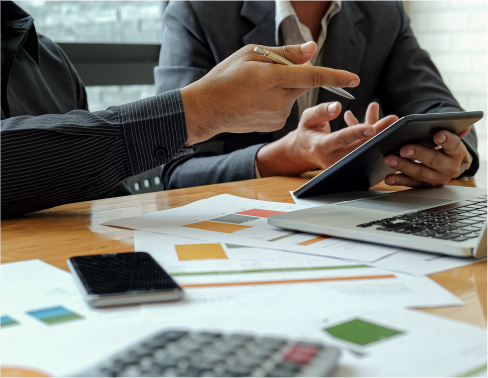 Tax Reduction Planning
With an experienced CPA on staff, we're aware of all of the good careful tax planning can do.

We have a proven process for navigating life events.
We leverage top-tier investment managers so we can focus on our clients.
We know the unique challenges facing young professionals and pre-retirees.

In celebration of our new website launch, we're hosting a giveaway. One grand prize winner will receive one $75 gift card to Babalus Tapas and Tacos and one $25 gift card to Cups Espresso Cafe.
READ MORE